Academic Partners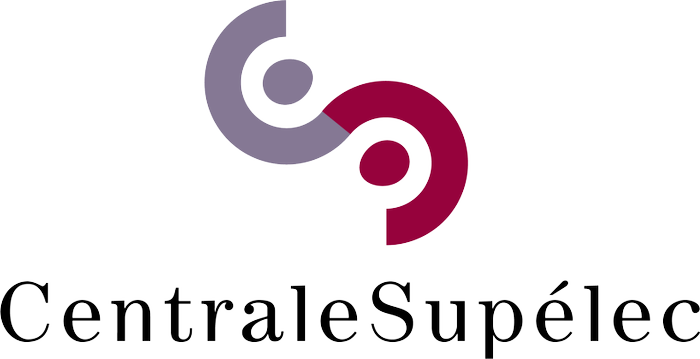 CentraleSupélec (CS) is a French institute of research and higher education in engineering and science. It was established on 1 January 2015 as a result of a strategic merger between two leading grandes écoles in France, Ecole Centrale Paris and Supélec to form one of the most prestigious and selective grandes écoles. It is a key founding member of the University of Paris-Saclay (consortium of research universities in France), the T.I.M.E. (Top Industrial Managers for Europe) network and also the CESAER association of European engineering schools. 
The institution delivers the CS engineering degree, masters and PhDs. CS embraces 17 research departments or teams offering a very large scientific spectrum covering all Engineering and System Sciences. Its research aims to contribute to major technological and societal challenges through the progress of knowledge and its impact. 7 keys issues are directly targeted: Health and Bio-Engineering, Energy, Communication systems, Environment and risks, Aeronautics and Transportation, Nano-Science, Business Systems. Amongst nearly 400 researchers, 300 also teach the students, and in so doing delivering the best of their knowledge and expertise.

Université Paris-Dauphine (UPD), since it opened its doors in 1968, has been a unique player in French higher education - both highly selective and unreservedly committed to promoting social and cultural diversity. This success relates to a multidisciplinary academic project that combines the excellence and advanced research capabilities of a university with the vitality and professional perspectives of a business school, to an international vision and outreach, to privileged ties with the business community, and to a capacity to engage with local communities. Dauphine is recognized as one of the highly ranked European universities in the organization and decision sciences. From its inception, it is an experimental university, whose scientific and educational project articulated around the sciences of organizations and decision, advocate creativity both in terms of research and training. Its specificity was built by promoting a multidisciplinary education, irrigated by the most recent scientific knowledge in economics, law, computer science, mathematics, management science, political science and sociology.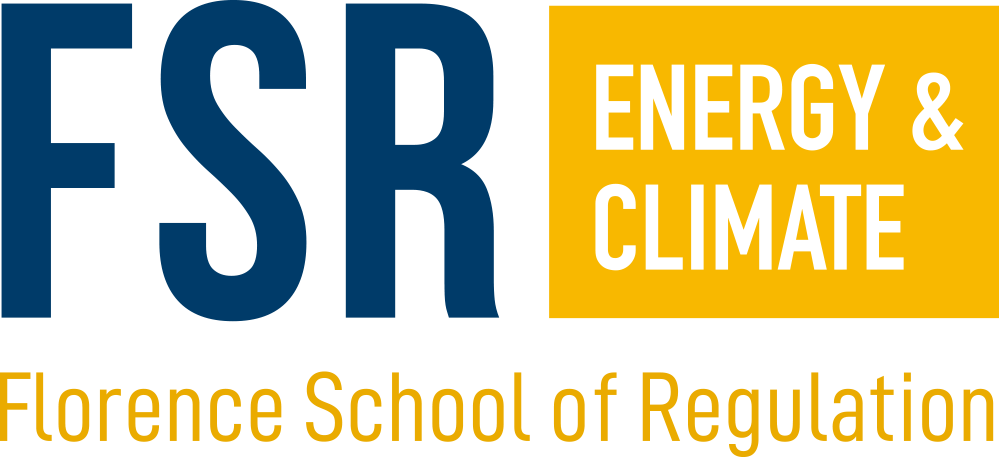 The Florence School of Regulation (FSR) was established in 2004 as an independent knowledge hub which brings together Regulators, Policy Makers, Academia and Industry to share the most innovative thinking in energy regulation.
Today the FSR operates as a global platform, engaging in the development of research, executive education and policy dialogue in Europe, Asia, Latin America, Africa, and beyond. The FSR is supported by an International Faculty of leading academics and practitioners, and it benefits from the contribution and advice of +300 global experts in the sector.
Institutionally, the FSR sits as a programme of the Robert Schuman Centre for Advanced Studies of the European University Institute in Florence, Europe's intergovernmental institution for doctoral and postdoctoral studies and research. The FSR director, Jean-Michel Glachant, is the holder of the Loyola de Palacio Chair, established with the support of European energy regulators and the European Commission to foster permanent common policy debate for the integration of the energy markets.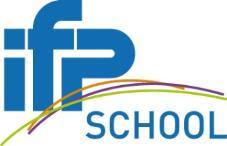 IFP School is a graduate school of engineering that is part of IFP Energies nouvelles, a leading French research organization aimed at bringing innovative technological solutions to address energy- and climate-related challenges.
Over the years, our School has created a unique learning environment aimed at delivering a world-class educational experience focused on the challenges related to energy innovation and sustainable mobility. Working hand-in-hand with industrial partners, our ambition is to equip the next generation of experts and leaders coming from every corner of the world with the skills, the knowledge and the mindset needed to drive the transition to a sustainable planet.
The School hosts several Chairs structured as externally sponsored initiatives to advance research and education in emerging areas (e.g., Electricity Economics and Digitalization; Negative Emission Technologies; Electric, Connected and Autonomous Vehicles; Modeling in Energy Economics; The Economics of Natural Gas).
Our faculty at the Center for Energy Economics and Management is dedicated to excellence in effective teaching and cutting-edge research by challenging the status quo and focusing on topical business and public policy issues. The Center offers several Master of Science programs in the field of energy and environmental economics with either a professional or a research-oriented content, regularly hosts PhD. students and also offers degree-granting Executive programs.

IREGE is the Research Unit in economics and management affiliated with the University Savoie Mont Blanc including researchers affiliated with IAE Savoie Mont Blanc. Together, researchers study Environmental choices and Innovations through two axis:
 Innovations and Organizational Development;
Environment, Sustainable Consumption and Tourism.
The fields of investigation range from fundamental research (evidence of interactions between economic agents, choice and strategic decisions and macroeconomic impacts, normative analysis) to applied research (evaluation of labor, environmental, and innovation policies) to finalized research (economic studies, policy and managerial recommendations).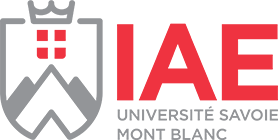 The IAE mission is to develop—in collaboration with economic actors within the region (i.e., Haute Savoie and Savoie)—responsible managers and entrepreneurs, as well as strong engines for regional, national, and international businesses. The institute offers programmes from Bac +1 to Bac + 8.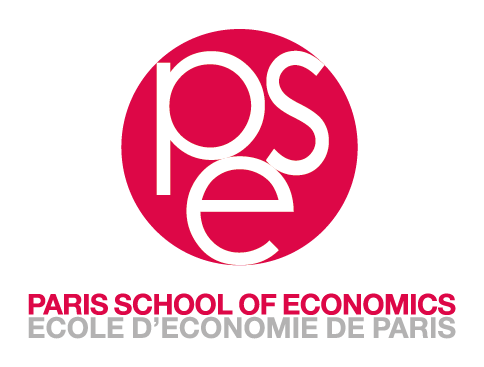 PSE – Paris School of Economics develops economics research of the highest international standard and disseminates the results. It brings together a community of 140 researchers and around 200 PhD students, and offers teaching in Masters, PhD, Summer School and Executive Education programs at the cutting edge of the discipline. Founded by the CNRS, the École des Hautes Études en Sciences Sociales, the École Normale Supérieure, the École des Ponts-ParisTech, INRA, and the University of Paris 1 Panthéon Sorbonne, the PSE project involves private and institutional partners

MINES ParisTech trains high-level executive engineers capable of dealing with complex problems, in a wide range of fields. The School aims to be a reference player in the fields of innovation and entrepreneurship, energy transition and materials for more economical technologies, mathematics and digital engineering for the transformation of industry, including health, while remaining faithful - since its creation in 1783 - to its values of solidarity and openness to society.
First French engineers' school for the extent of contractual research, MINES ParisTech has a significant research activity, directed particularly towards the industry sector.
Part of the Université PSL, which brings together 9 prestigious higher education and research institutions located dead in the heart of Paris. MINES ParisTech is also a member of ParisTech, and member of the Carnot M.I.N.E.S Institute.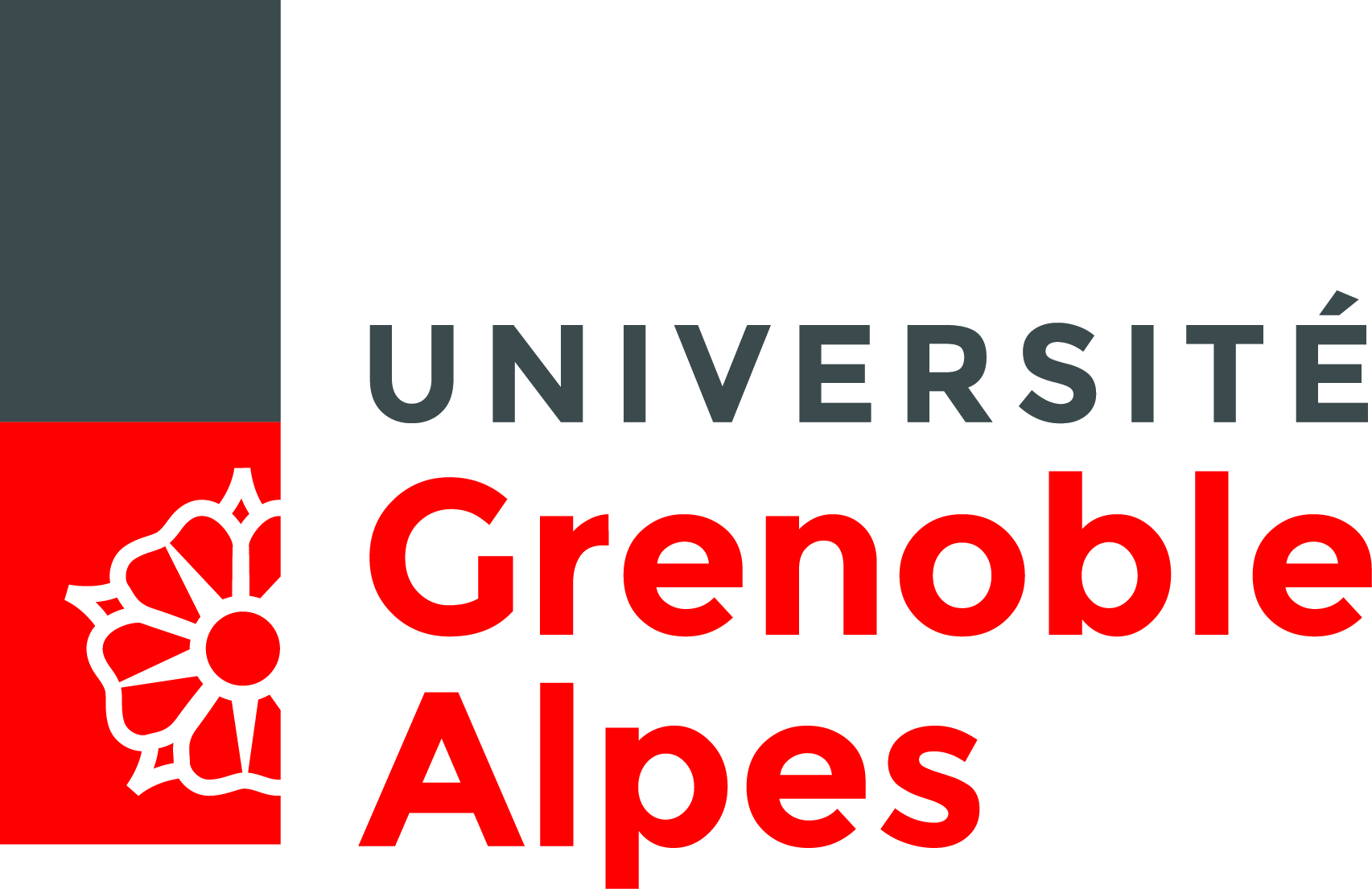 Created from the merger on 1 January 2016 of the Joseph Fourier, Pierre-MendèsFrance and Stendhal Universities, the Université Grenoble Alpes is one of France's leading institutions for higher education and research. In an increasingly competitive world, this new establishment aspires to offer a more effective response to all the challenges facing universities both today and in the future, and to secure greater international visibility and appeal. On the strength of its 80 laboratories and its six-centre structure, research at the Université Grenoble Alpes enjoys greater cross-disciplinarity to place it at the forefront of innovation. The range of courses offered, split into four main areas, now covers all academic disciplines. The merged university is now in a position to provide its 46,000 students with cross-disciplinary courses and facilitate pathways to transition between degree programmes.


The University of Montpellier (UM)  is an internationally recognized research-intensive university, with a history that dates back 8 centuries. One of the most innovative higher education institutions in the world, UM ranks very high in many international rankings : first in the world in the 2019 & 2018 Shanghai ranking for Ecology, first most innovative French university in 2019 Reuter's ranking, 5th in France in 2018 Leiden's ranking for the quality of its scientific publications, 3rd French university in the 2019 "University Impact ranking" of Times Higher Education. These increasingly outstanding results reflect the dynamism triggered by the Montpellier University of Excellence I-SITE project since the prestigious certification was obtained in March 2017.